Regular price
$14.00 USD
Sale price
$11.00 USD
Unit price
per
Sale
Sold out
Fortune Teller Note Book 20x15cm
Fortune telling is the practice of predicting information about a person's life.[1] The scope of fortune telling is in principle identical with the practice of divination. The difference is that divination is the term used for predictions considered part of a religious ritual, invoking deities or spirits, while the term fortune telling implies a less serious or formal setting, even one of popular culture, where belief in occult workings behind the prediction is less prominent than the concept of suggestion, spiritual or practical advisory or affirmation.
Historically, Pliny the Elder describes use of the crystal ball in the 1st century CE by soothsayers ("crystallum orbis", later written in Medieval Latin by scribes as orbuculum).[2]
Contemporary Western images of fortune telling grow out of folkloristic reception of Renaissance magic, specifically associated with Romani people.[1] During the 19th and 20th century, methods of divination from non-Western cultures, such as the I Ching, were also adopted as methods of fortune telling in western popular culture.
An example of divination or fortune telling as purely an item of pop culture, with little or no vestiges of belief in the occult, would be the Magic 8-Ball sold as a toy by Mattel, or Paul II, an octopus at the Sea Life Aquarium at Oberhausen used to predict the outcome of matches played by the Germany national football team.[3]
There is opposition to fortune telling in Christianity, Islam, Bahá'ísm and Judaism based on scriptural prohibitions against divination.
Terms for one who claims to see into the future include fortune teller, crystal-gazer, spaewife, seer, soothsayer, sibyl, clairvoyant, and prophet; related terms which might include this among other abilities are oracle, augur, and visionary.
Fortune telling is dismissed by the scientific community and scientific skeptics as being based on magical thinking and superstition.
Shipping & Returns

Standard Shipping $10.00 Australia Wide

Free Shipping Orders over $50.00 Australia Wide

International Shipping $50.00

Returns 14 Days from receiving
Share
View full details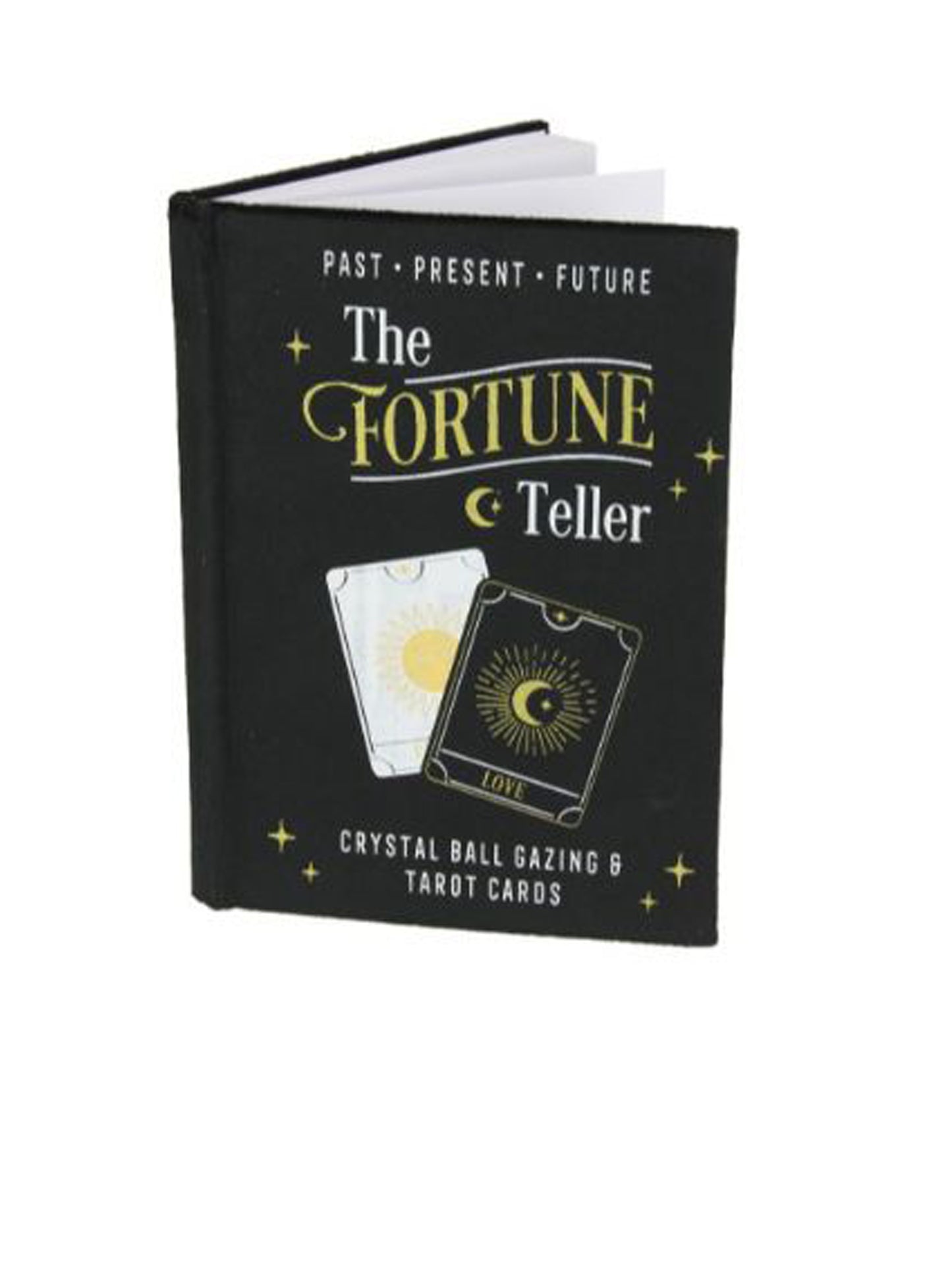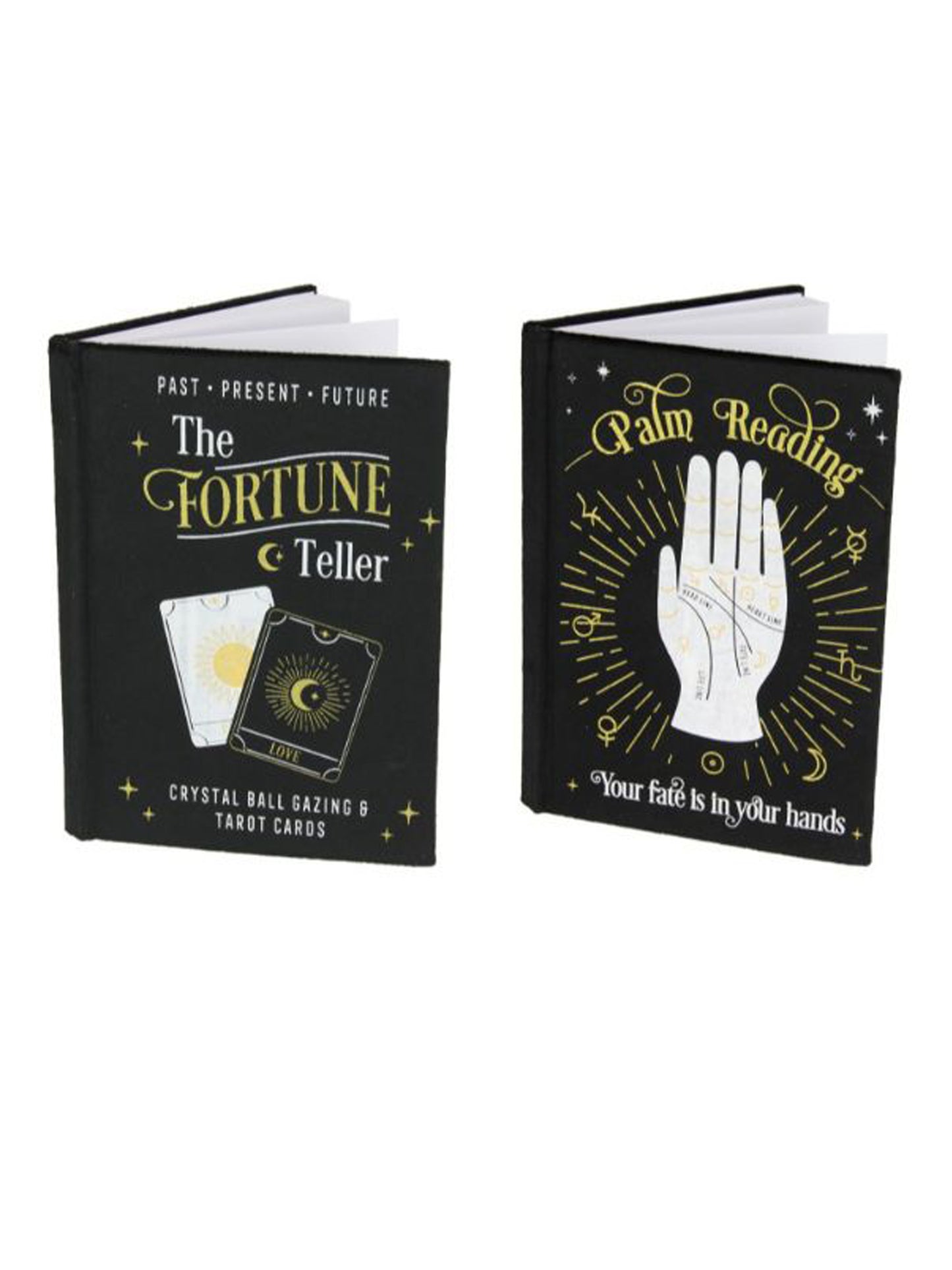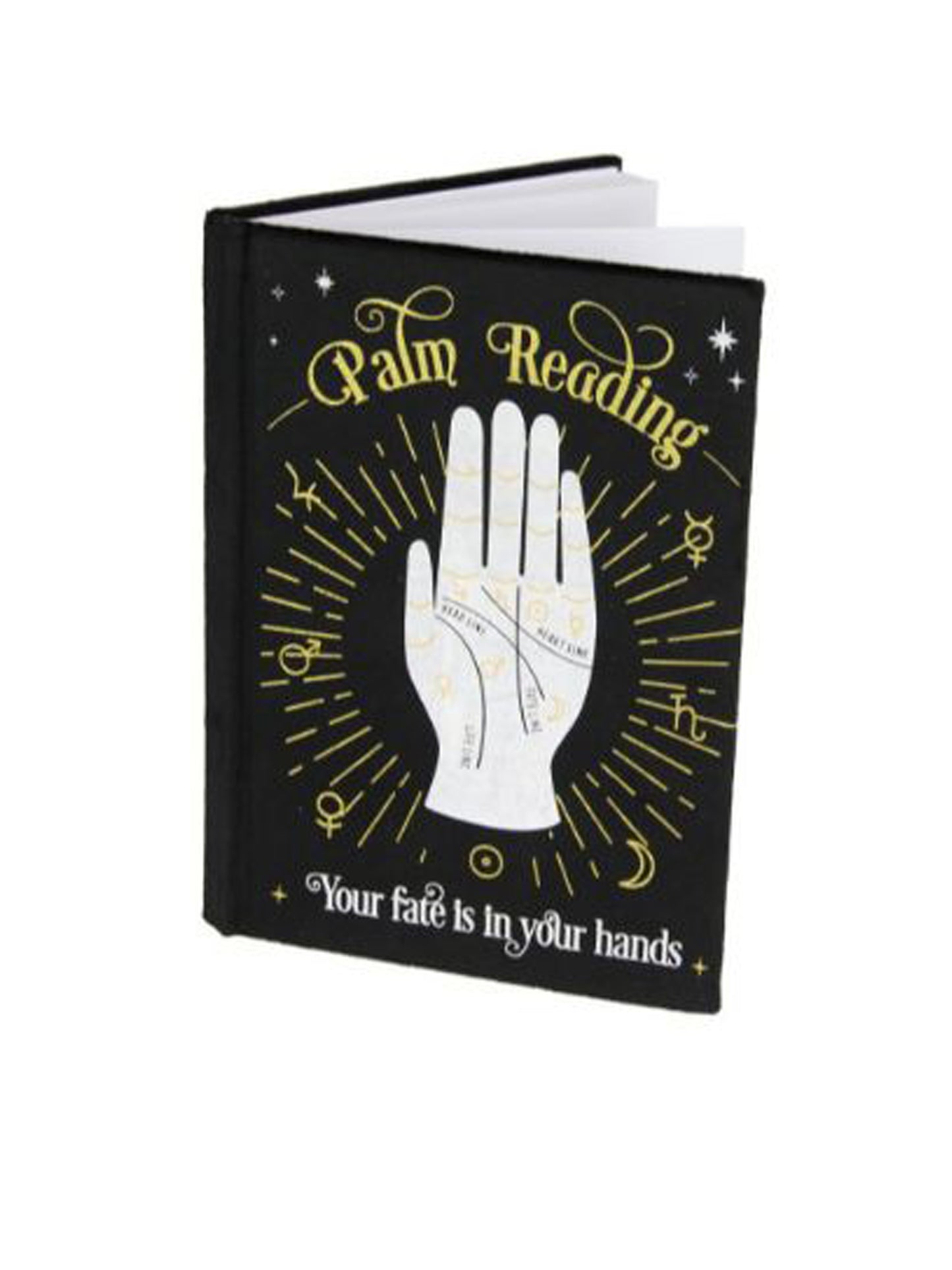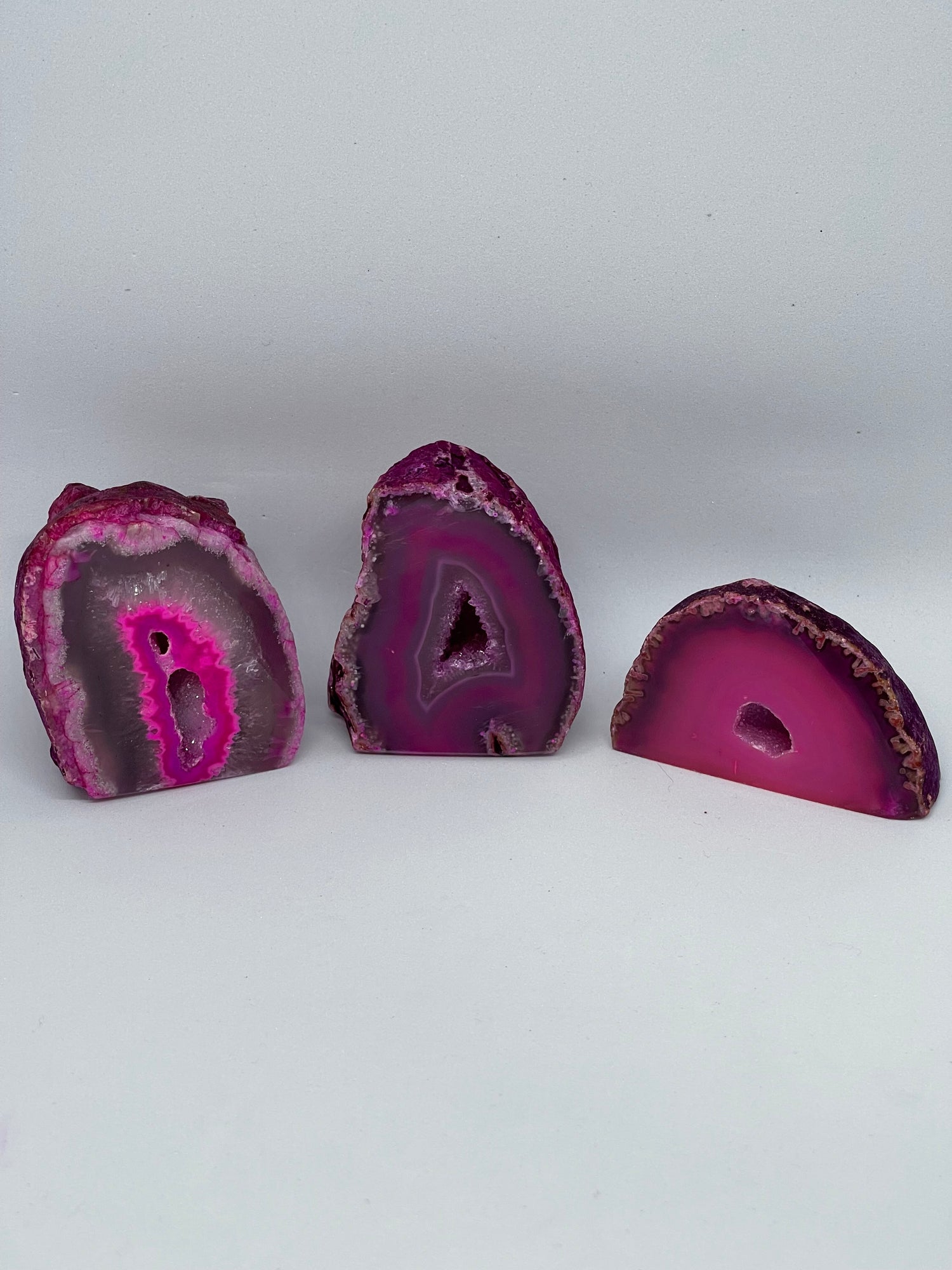 Crystals Pink Agate Rough Polished
Crystal Agate Pink Halves Base 6+cm  These beautiful Stones will be a great gift or keep sake. In general Pink Botswana Agate helps release and heal emotional issues. Pink Agate can enhance your concentration, analytical skills and perception of situations. It can boost self-confidence is a comforting and protective stone, it is good if you are feeling lonely, lost, or afraid.  Invites courage, strength and self confidence. High vibrational, ethically sourced quality crystals to a strongly emerging New Age market. We offer the finest quality crystals. 
$15.00 Per Piece
Crystals Pink Agate Rough Polished
Free Shipping

Free Shipping on all orders over $50.00 Australia Wide.

Standard Shipping $10.00 per order under $50.00 Australia Wide.

Express shipping $18.00 Australia Wide.

International Shipping $50.00 per order.

Hassle-Free Exchanges And Refunds

Please return the product within

14 days for an Exchange or a Refund

Please refer to our Refund Policy .