Regular price
Sale price
$1.00 USD
Unit price
per
Sale
Sold out
Wish and Spiritual Spell Candles 13mm x 120mm
Spiritual Spell Wish & Prayer Candles. A beautiful Australian handmade product and an all time favourite for your spells, events and wish upon any time of the year.
Approximate burn times; Up to 2 hours
I think these Candles are simply  the best.
5 Colours Pink Purple Red Yellow And Black 
Note:  Candles Holders not included
Available at $9.95 each
Black – Draw Power, Protection, Repel Negativity, Binding, Releasing, Breakup or Separate
Pink – Affection, Compassion, Devotion, Friendships, Sensitivity, Emotional Unions, Non Sexual Love
Red – Draw Love, Passion, Lust, Creativity and Vitality  
Rose Quartz Love And Wish Spell.
This spell helps  you to "wish" for all types of  love and releases your wishes  into the universe.
What you will need for this love spell.
  1 Red Candle  4 Pink Candles
  and 4  Pieces Of Rose Quartz.  
 1: Put  the red candle in the centre of your table in a candle holder.
 2: Put the pieces of Rose Quartz around the Red candle.
3 Put  the pink candles in a circle around the Rose Quartz pieces.
 4: Sit down, close your eyes and  think about the person you would like to fall in                   love with. Be sure this is what you want.
 5: When you are ready, light the red  candle.
 6: Next, light all of the  pink candles.
 7: Let all the candles burn for 5 minutes, and clear your mind. 
 8: Then put  never blow the candles out. The spell is done.
 9: Be careful not to burn yourself.
10: Remember to get love you have to give love. 
Love is kind, love is patient, love forgives, love is the most treasured emotion in the universe.
Spell Prepared by Christopher Fortescue -  Browne
Shipping & Returns

Standard Shipping $10.00 Australia Wide

Free Shipping Orders over $50.00 Australia Wide

International Shipping $50.00

Returns 14 Days from receiving
Share
View full details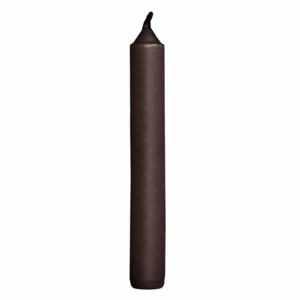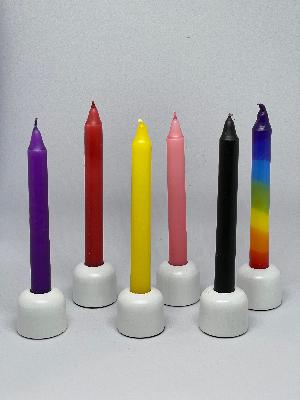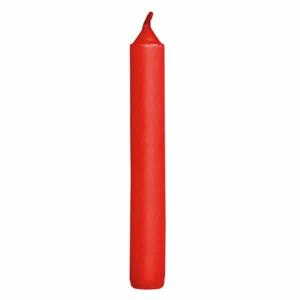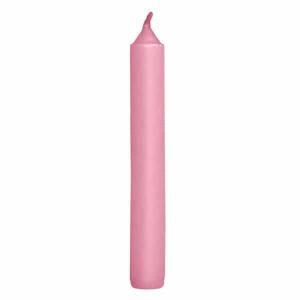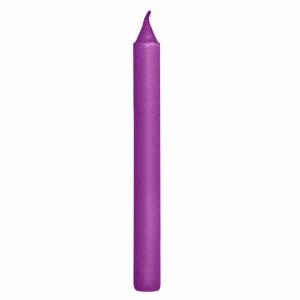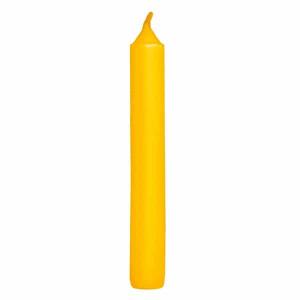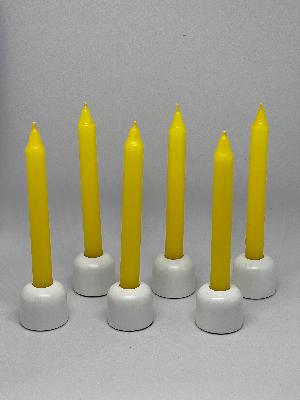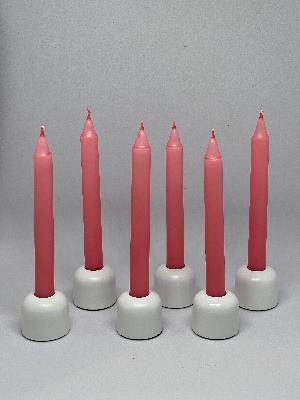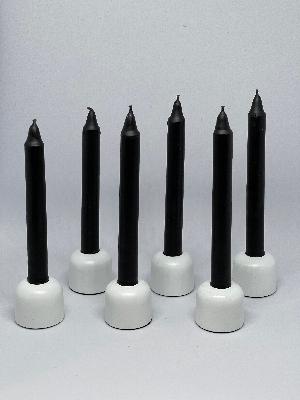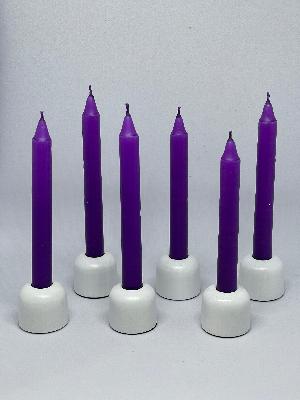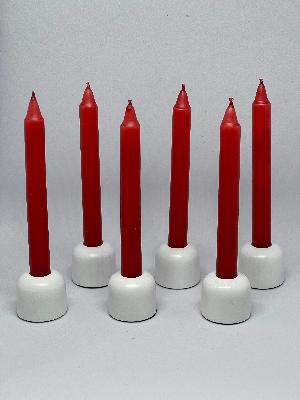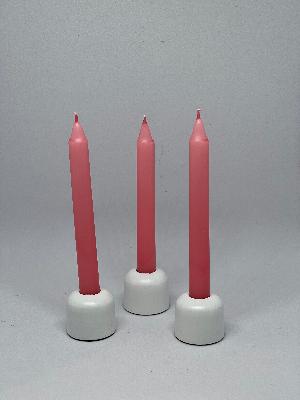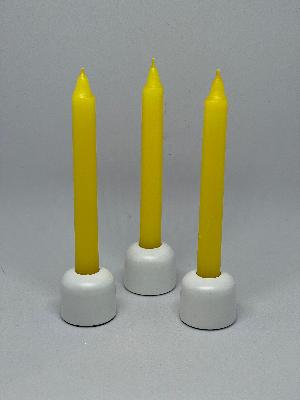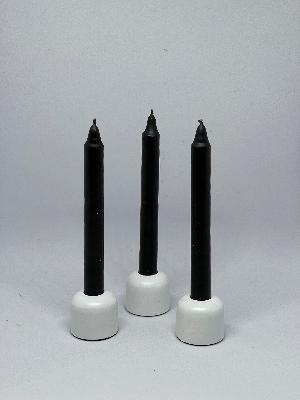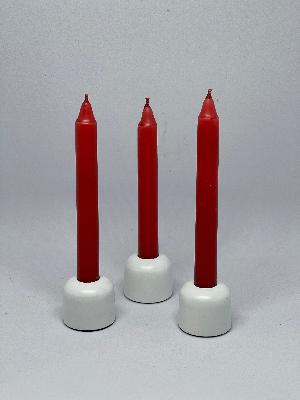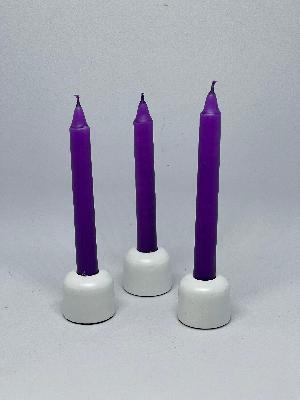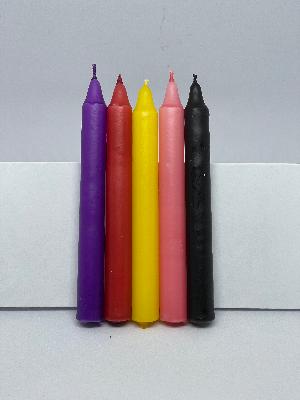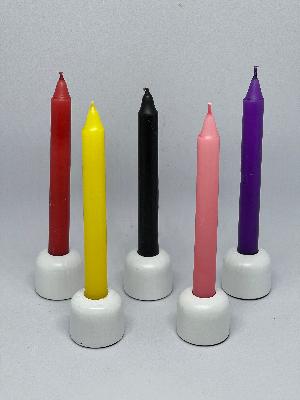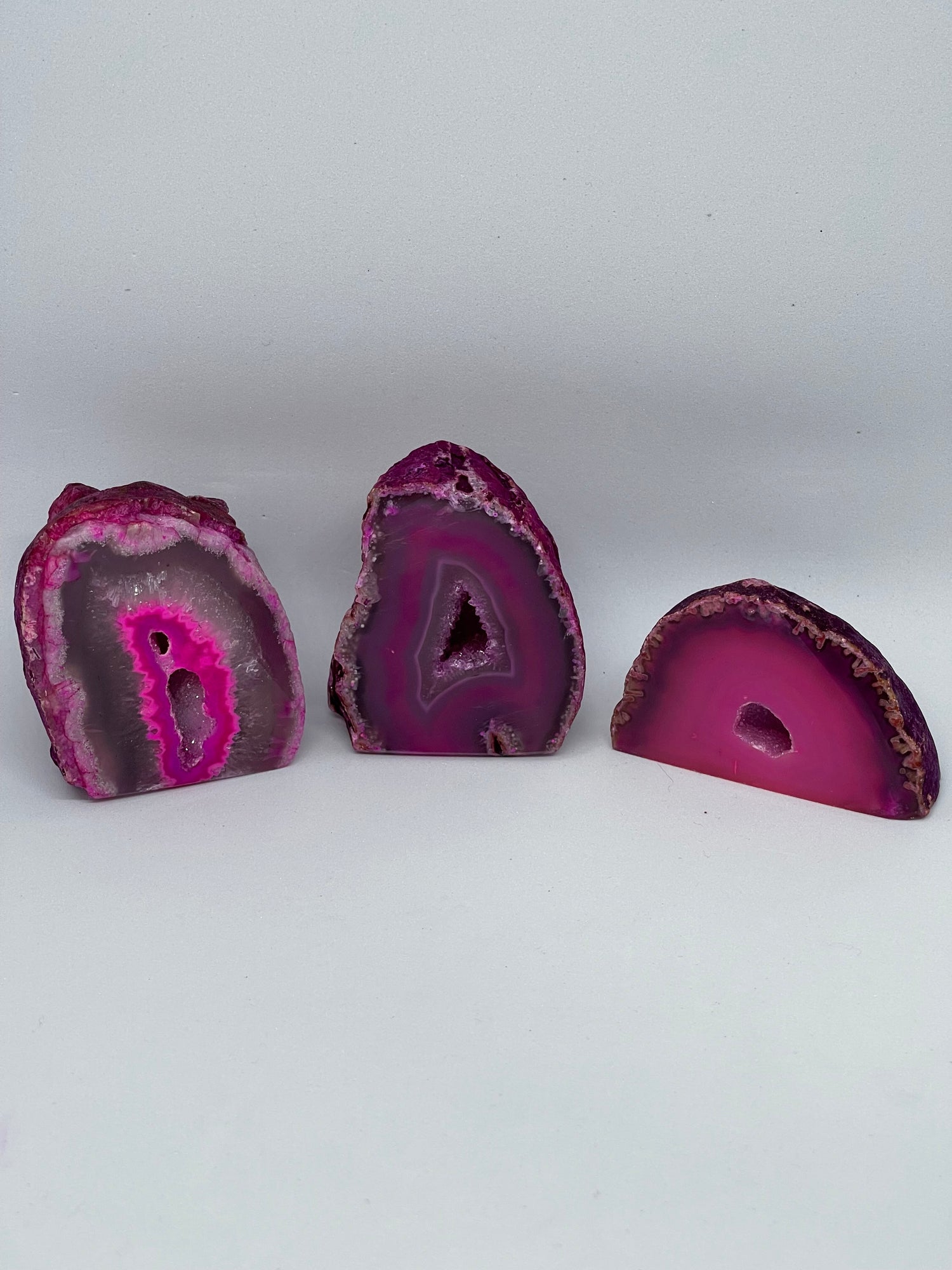 Crystals Pink Agate Rough Polished
Crystal Agate Pink Halves Base 6+cm  These beautiful Stones will be a great gift or keep sake. In general Pink Botswana Agate helps release and heal emotional issues. Pink Agate can enhance your concentration, analytical skills and perception of situations. It can boost self-confidence is a comforting and protective stone, it is good if you are feeling lonely, lost, or afraid.  Invites courage, strength and self confidence. High vibrational, ethically sourced quality crystals to a strongly emerging New Age market. We offer the finest quality crystals. 
$15.00 Per Piece
Crystals Pink Agate Rough Polished
Free Shipping

Free Shipping on all orders over $50.00 Australia Wide.

Standard Shipping $10.00 per order under $50.00 Australia Wide.

Express shipping $18.00 Australia Wide.

International Shipping $50.00 per order.

Hassle-Free Exchanges And Refunds

Please return the product within

14 days for an Exchange or a Refund

Please refer to our Refund Policy .